Todd McFeely
Todd McFeely has been a member of the Communication Design faculty since 2000. His teaching responsibilities are primarily in the Interactive Design concentration, but he has also taught nearly all courses in the Graphic Design concentration as well as those taken as a foundation for CD students. He holds an MFA from Tyler School of Art. He is serving his second term as Chair of the Communication Design department and will be the Program Director for the MFA in CD.
Prof. McFeely's research interests include contemporary topics in the interactive design field including HTML5, CSS3, responsive web techniques and mobile first design strategies. He completed a sabbatical the fall of 2011 focused on designing and developing for iOS devices as well as back-end programming for web design.
Prof. McFeely spent several years at M&M Associates in Yardley, PA as a designer and illustrator before being promoted to Creative Director. After a year and a half in that position, he left to pursue his graduate studies. Prof. McFeely has maintained a consistent freelance design business working on both print and interactive design projects for the last 15 years.
Fun facts:
Formerly an all-star swimmer
Will soon be the proud father of four chickens and a cat…in addition to his two children
Has made four cross-country roadtrips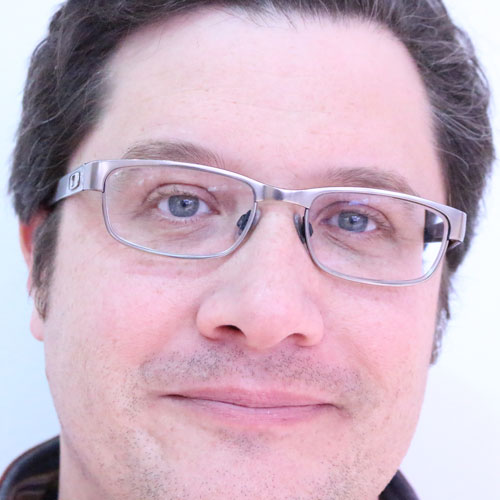 Todd McFeely
mcfeely@kutztown.edu
Office: 316
MFA, Tyler School of Art
BFA, Kutztown University